Spitting, blowing nose and littering in public places now could face a fine of 2,000 baht under a tightened enforcement of city cleanliness law by city police.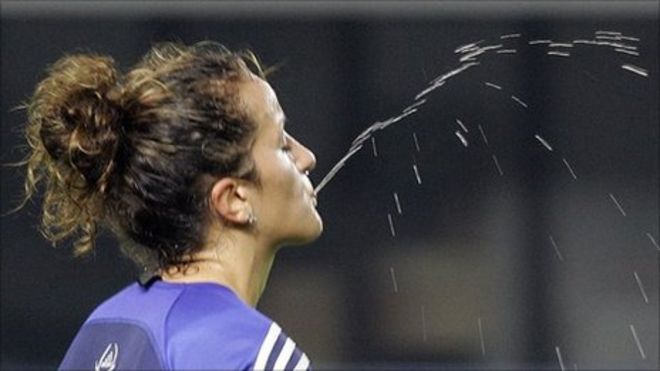 Bangkok Metropolitan Administration (BMA) City Law Enforcement Department director Sophon Photisop has now ordered city police in all 50 districts to tighten enforcement of the law if there is any violation in public places.
He said the city cleanliness law has been promulgated for over 20 years but it was never enforced seriously.
Source English News Thai PBS